Activities
The position of wellbeing coordinator is currently vacant, if anyone is interested in finding out more about the role, please contact us on the usual means of communication, we'd love to hear from you.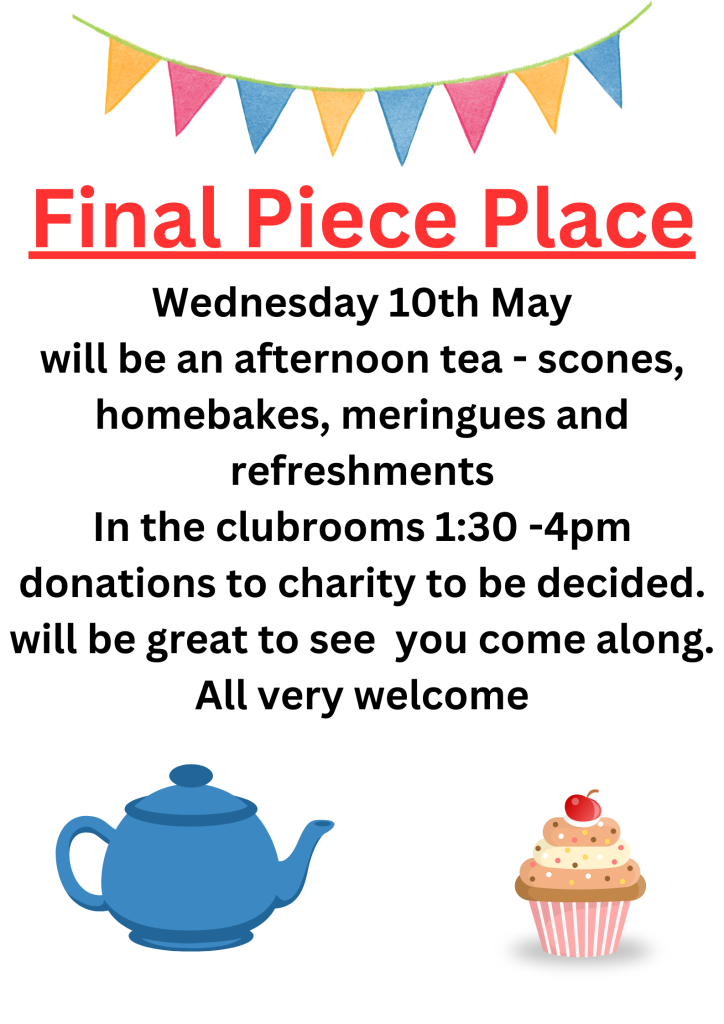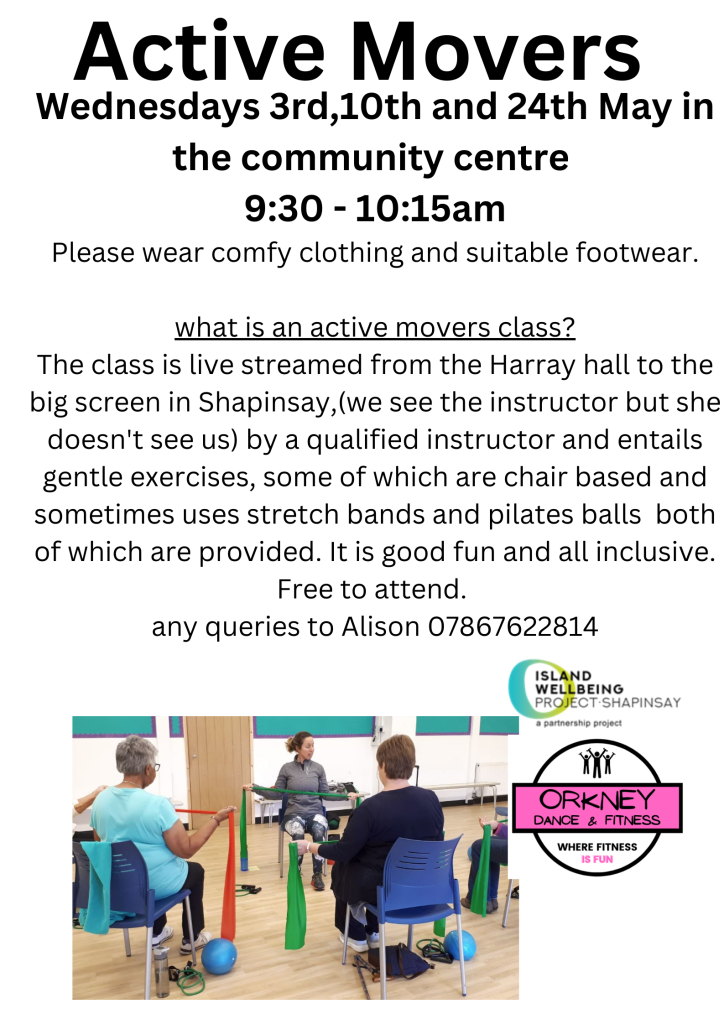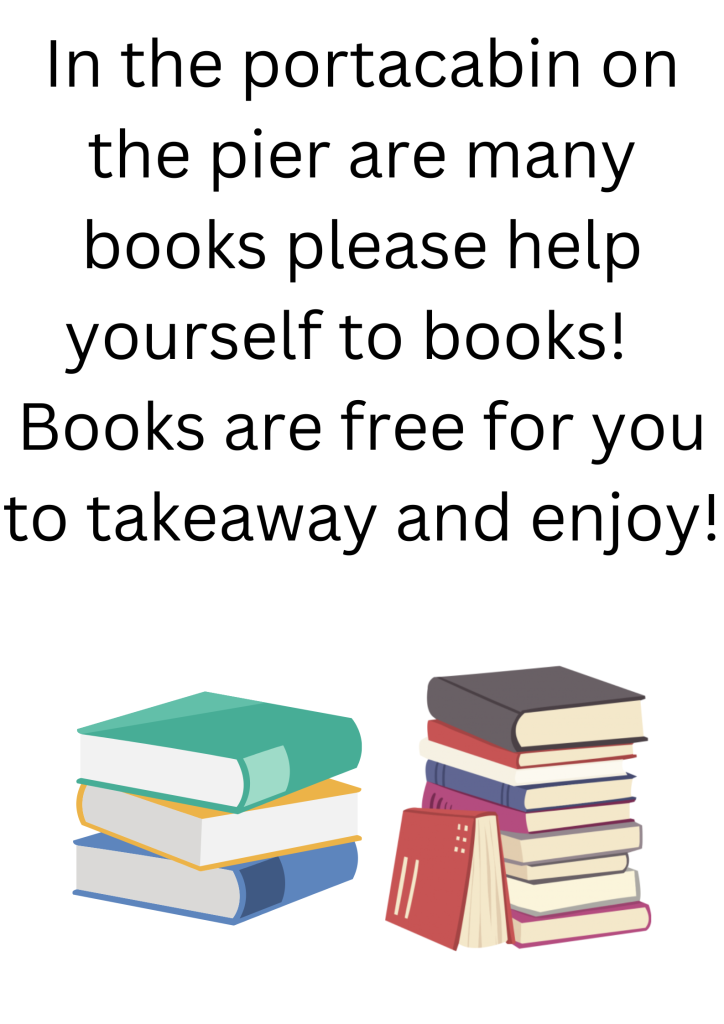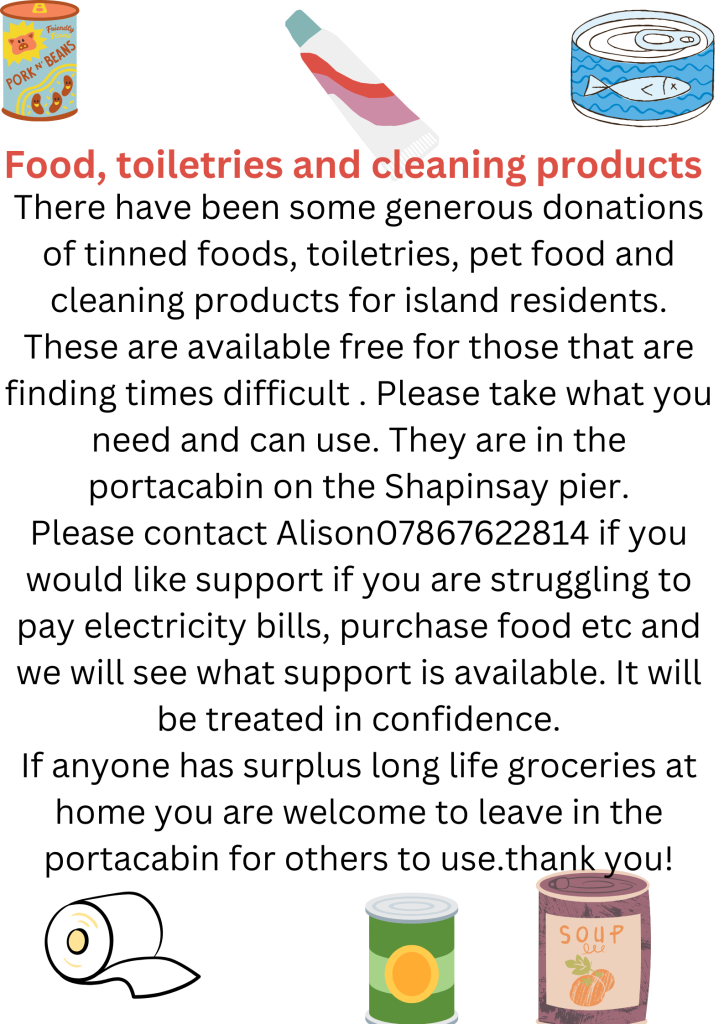 The Piece Place
We have decided to trial running the piece place again, from the Clubrooms. It will be held every alternate Wednesday from 2-4 – check Wellbeing Facebook page and the news part of the website for more details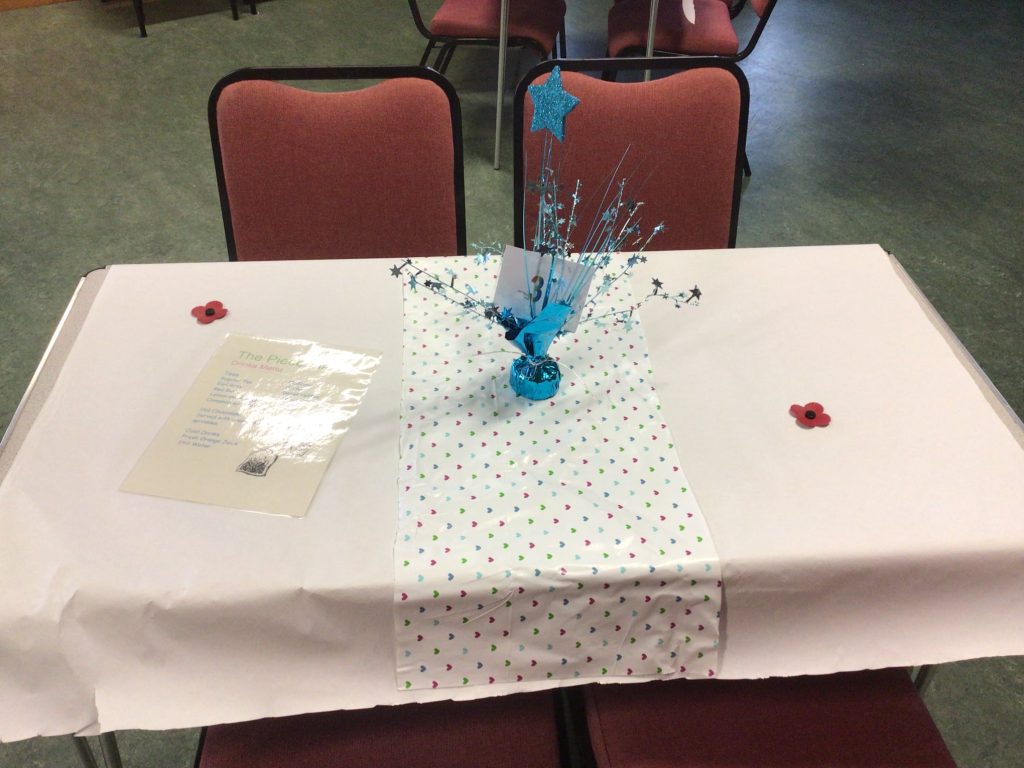 Health Walks
Health walks are short, safe, social, local, low level, fun walks and are aimed at people who need or want to improve their health and wellbeing by becoming more active.
Healthy walk outside meet at Boathouse for 2pm on a Tuesday in village area.
Wear suitable clothing and footwear.
Free to take part in and open to everyone. Participants are encouraged to walk at a pace that feels comfortable and lets them chat.
Any queries Alison Meason, The Boathouse – 711733/711261
All ages welcome.
Darn Good Yarn
Bring along your knitting, crotchet, sewing whatever craft you enjoy, stitch a yarn and have a yarn! Refreshments provided everyone is welcome.