Community Cafe
Our Community Café is now open!
With funding from NILPS, CARES, Scottish Land Fund, CDF and Shapinsay Community Council, we have extensively renovated the Smithy Cafe and heritage centre and opened in June 2023 (heritage centre July 2023).
We invited the funders and the Orcadian and Radio Orkney over for a taster on the 12th of June and opened to the public on the 13th. We hit the ground running that day and haven't stopped since!
For more information on menus and opening times, please check out our Facebook page https://www.facebook.com/profile.php?id=100092205272130 and follow us on Instagram @thesmithyshapinsay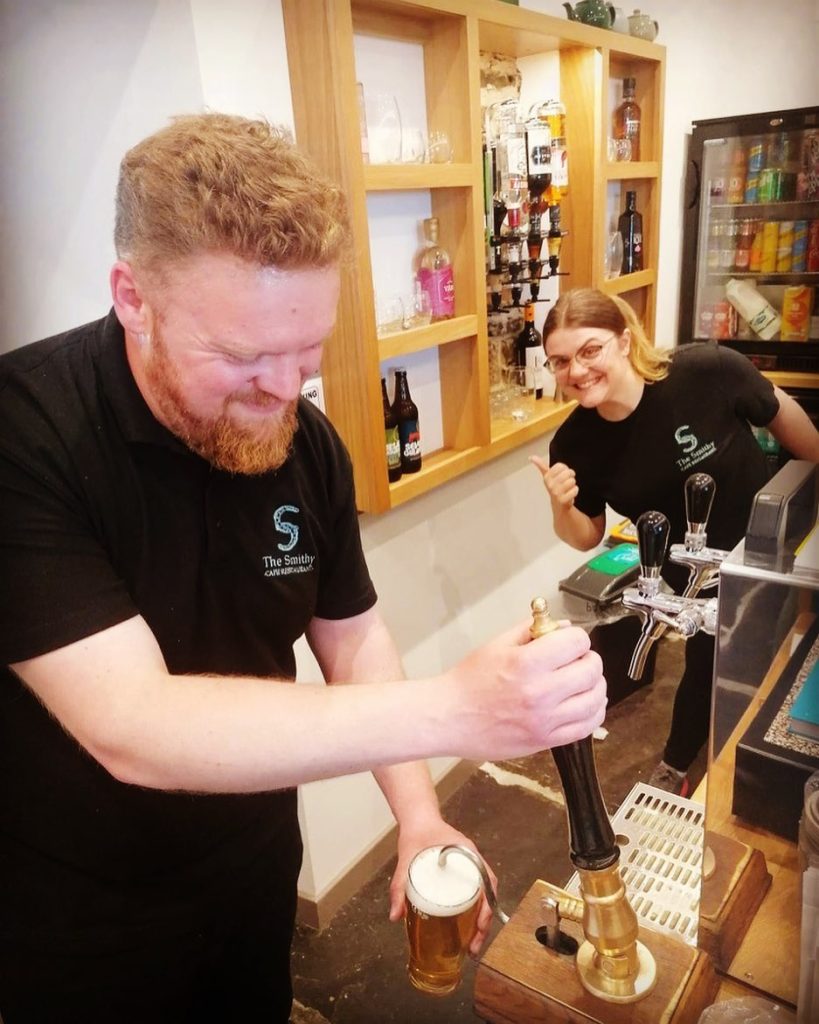 The Shapinsay Development Trust did a survey in 2019 about the need for a community café/pub for the island. The results were overwhelmingly, that people felt it was something that the island needed. Therefore, as part of the 5 year development plan, the Trust looked into different options for a community café. The decision was made with further community consultation.
After extensive consultation, SDT were able to purchase the Smithy. The plans were drawn up and sent to the planning department of OIC, awaiting approval before any renovations could begin. Tenders were put out so that a contractor could be chosen and be ready to begin as soon as everything was in place.