Visiting Shapinsay
Thinking of visiting Shapinsay? At the moment, due to Coronavirus, most things on Shapinsay are closed. The Heritage centre, gift shop and Smithy Cafe will not be opening this season, the RSPB Bird hide is open currently but is due to undergo extensive repairs at some point. Thankfully Nature doesn't stop, and neither does history, so there is still plenty to see and do, just bring a picnic and a flask! The shop have plenty of cold drinks, crisps, sweeties and ice-creams to offer!
Where to stay on Shapinsay
We are a bit low on accommodation to offer at the moment, but we do have one fantastic self catering house – Click below to find out more.
Burroughston Broch
Burroughston Broch is an iron age broch situated in a beautiful spot by the sea, at the north end of Shapinsay, about 4 miles from the pier. It was excavated in the mid 1800's and is one of the best preserved Brochs in Orkney.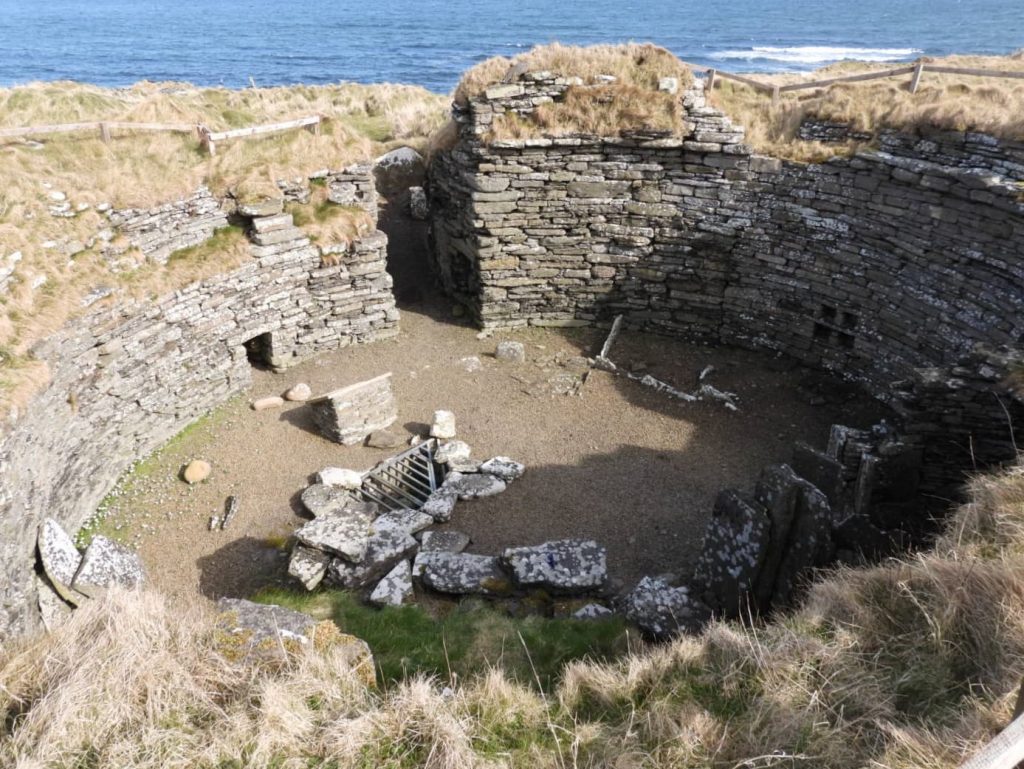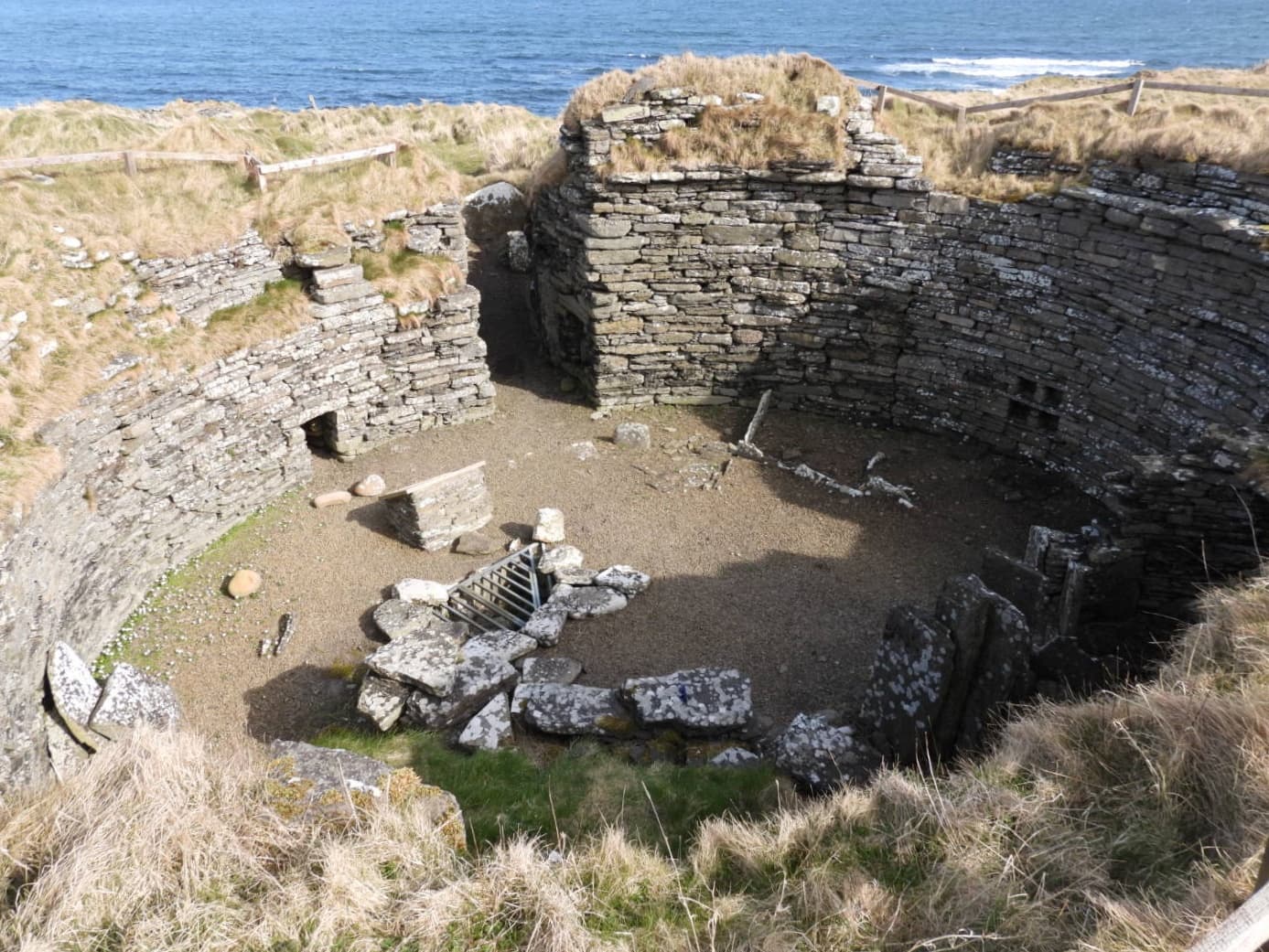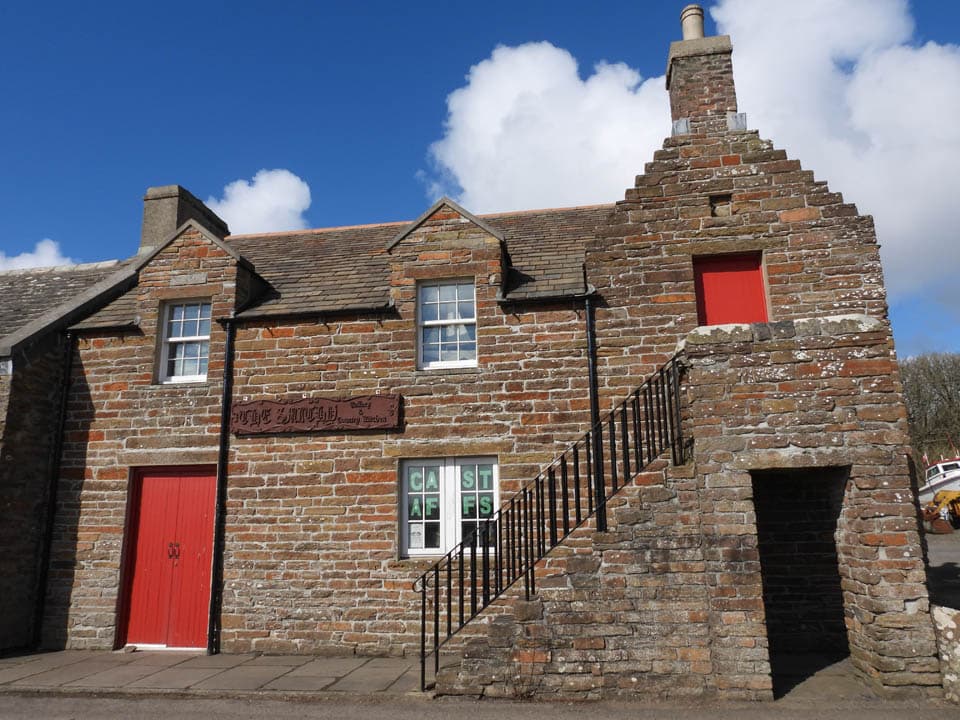 Wildlife on Shapinsay
The wildlife on Shapinsay is an attraction in itself, the vast variety of habitats lead to a wide range of breeding birds and wildflowers. You don't need to walk far from the Ferry to see Seals basking in the sun on a nice day, you will find them most of the year round lazing on the shore below the shop!
The bird hide is usually a fantastic place to see a huge variety of birds, although it's currently closed till it is refurbished, you can still see many birds on the shores and on the cliffs up at castle bloody.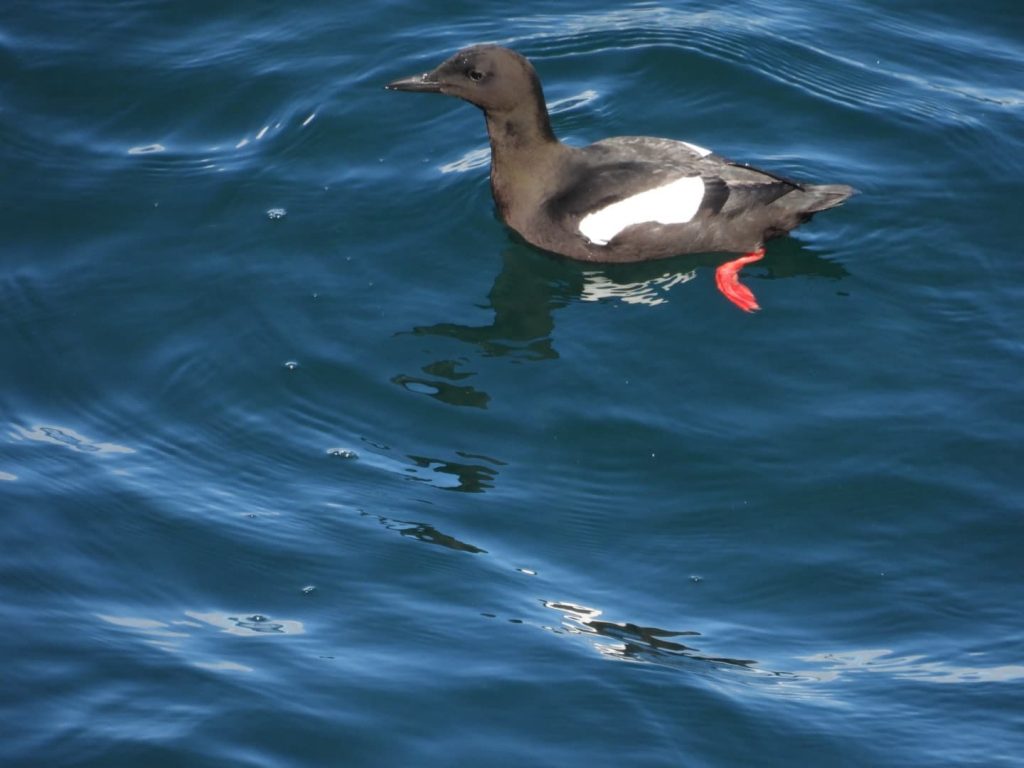 Beaches on Shapinsay
Shapinsay is surrounded by the sea, and with the sea, comes beautiful beaches! Shapinsay has an array of beauty spots on the shore, from rocky beaches with rock pools and wildlife treasures galore, to beautiful sandy beaches! Ness has a beautiful sandy beach, but be careful if you want to swim there as there is a ferocious tidal current that runs past there, watch the speed the seals whizz past with their heads in the air! From here, in the Summer, you can watch Martins feed their young, gannets, shags, cormorants,Terns and more, occasionally you might even spot an otter or a porpoise swim past!
Sands beach is a little further out of the way, on the east side, but is just as beautiful if the tide is right and great for a swim!
Skenstoft beach is a favourite with many locals for a paddle as it's so shallow. The tide goes out over the sand for a long time down there.