Visiting Shapinsay
Thinking of visiting Shapinsay? At the moment, due to Coronavirus, most things on Shapinsay are closed. The Heritage centre, gift shop and Smithy Cafe will not be opening this season, the RSPB Bird hide is open currently but is due to undergo extensive repairs at some point.
Where to stay on Shapinsay
Burroughston Broch
Burroughston Broch is an iron age broch situated in a beautiful spot by the sea, at the north end of Shapinsay, about 4 miles from the pier. It was excavated in the mid 1800's and is one of the best preserved Brochs in Orkney.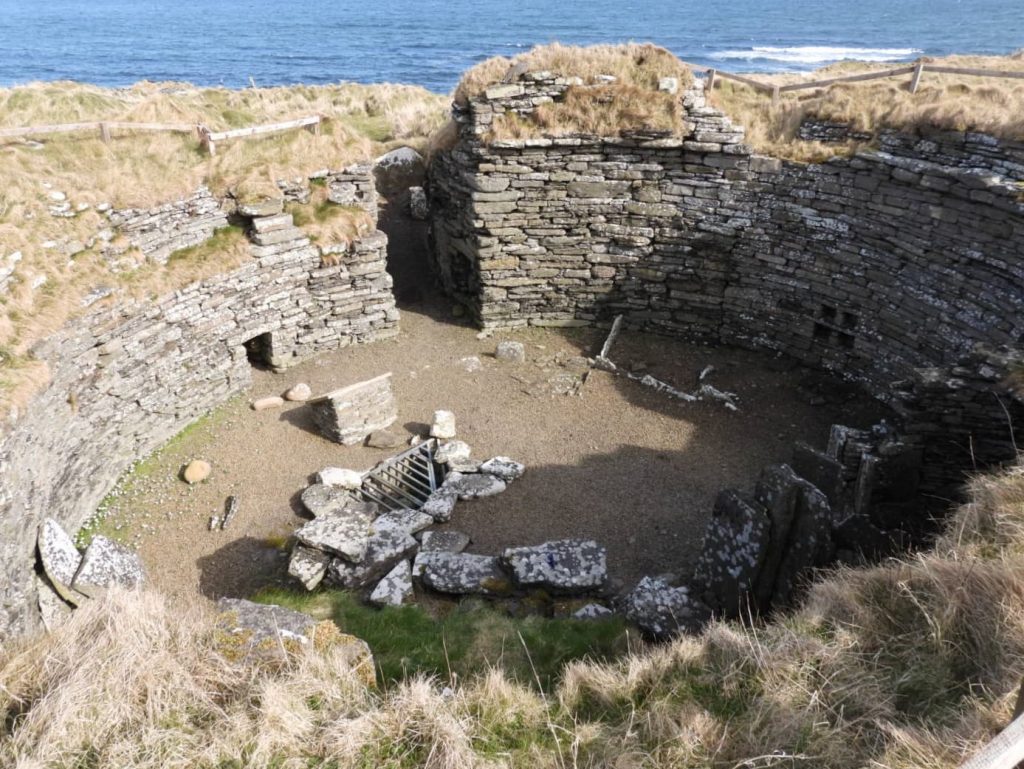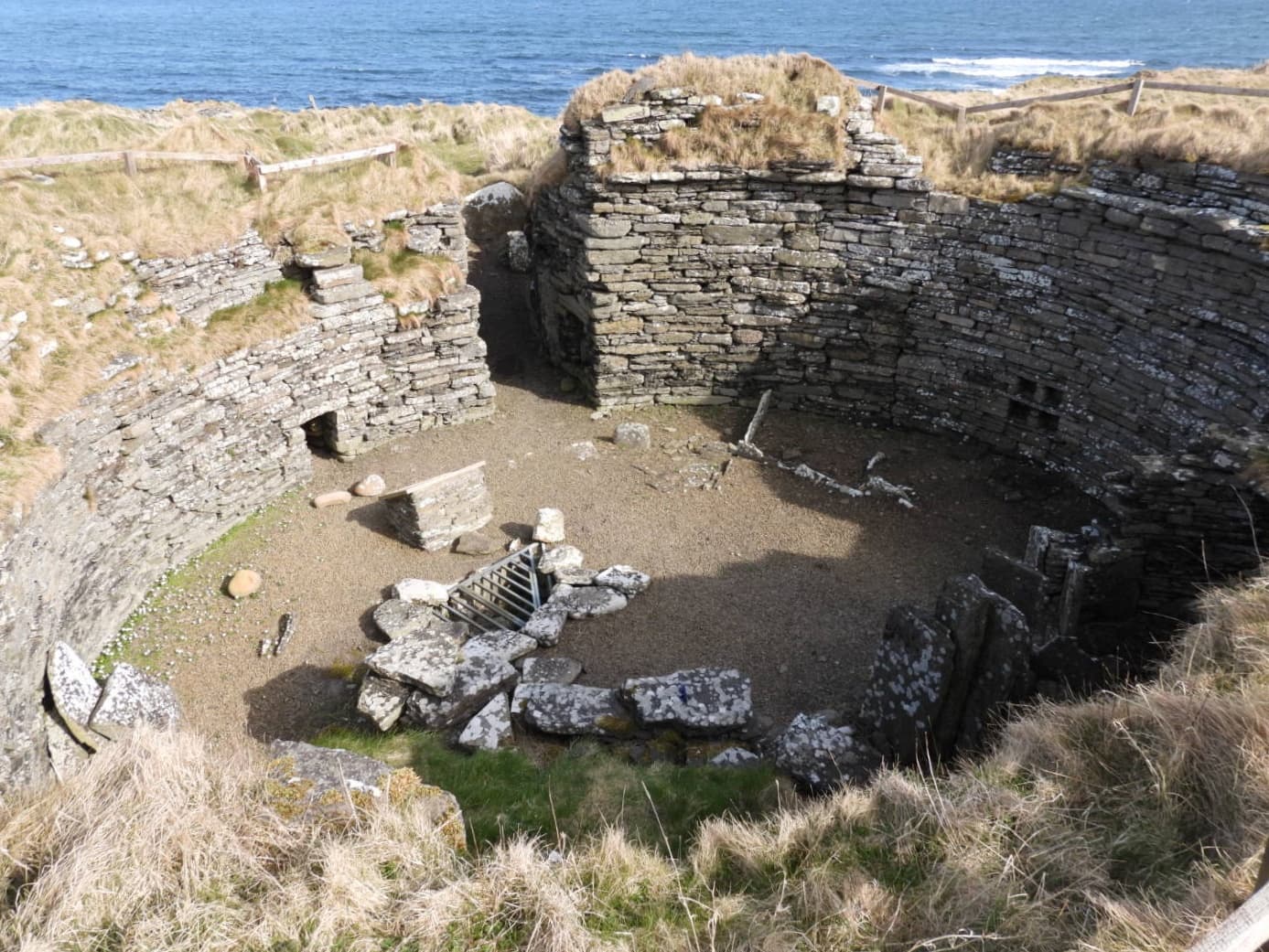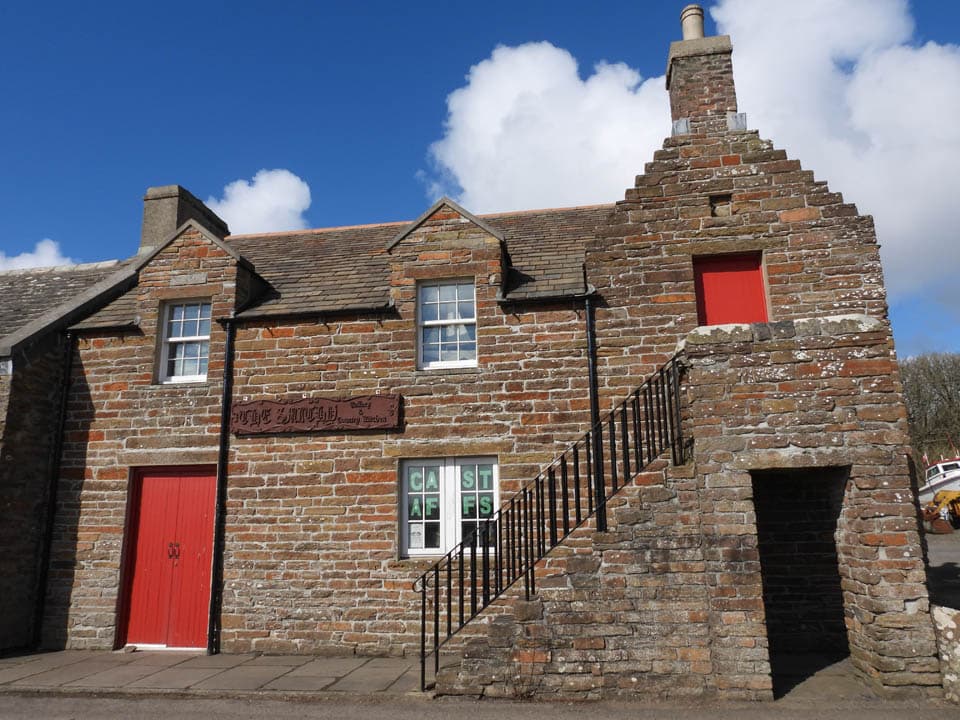 Wildlife on Shapinsay
The wildlife on Shapinsay is an attraction in itself, the vast variety of habitats lead to a wide range of breeding birds and wildflowers. You don't need to walk far from the Ferry to see Seals basking in the sun on a nice day, you will find them most of the year round lazing on the shore below the shop!
The bird hide is usually a fantastic place to see a huge variety of birds, although it's currently closed till it is refurbished, you can still see many birds on the shores and on the cliffs up at castle bloody.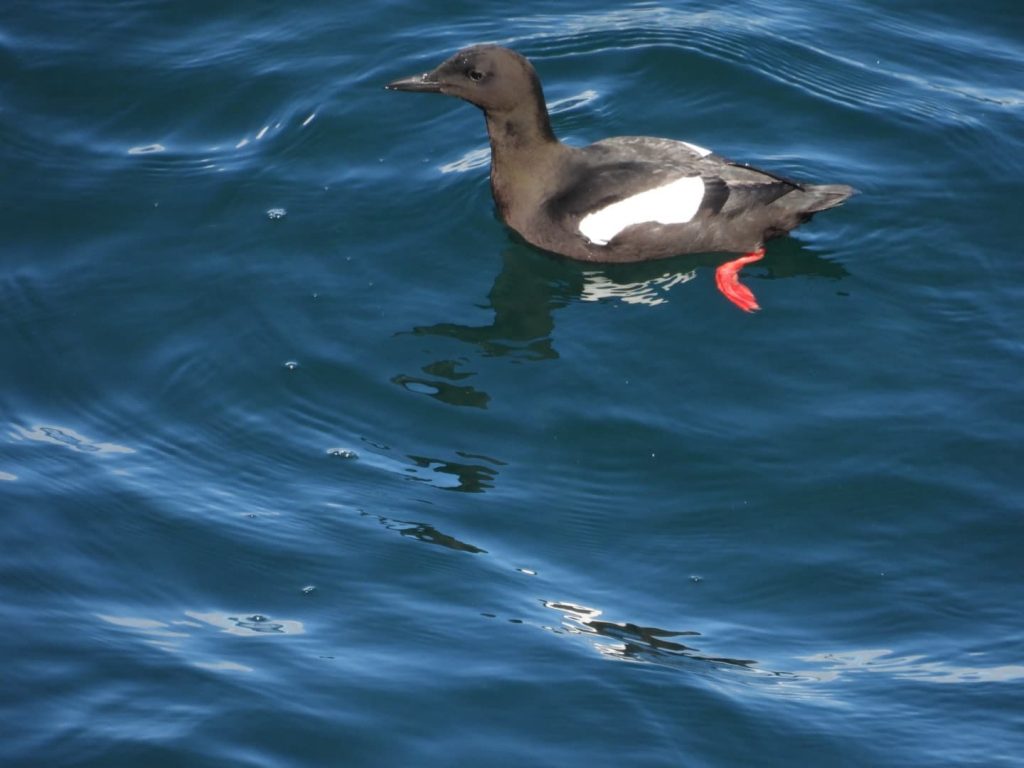 Beaches on Shapinsay
Shapinsay has loads of beaches to offer with ruins and wildlife everywhere your always going to see something new. Here are a few of the best beaches on Shapinsay.