Agricultural Association
Information regarding the Shapinsay Agricultural Show, Ploughing Match, Stock Judging and Harvest Home will be added when the information is available.
Throughout the year the Association hold:
A Ploughing Match, which we encourage all ages and levels to enter, there are 3 sections, Vintage, One Way & Reversible. There are also trophies for the youngest ploughmen as well as one for the complete local team. Our match has been well supported in recent years.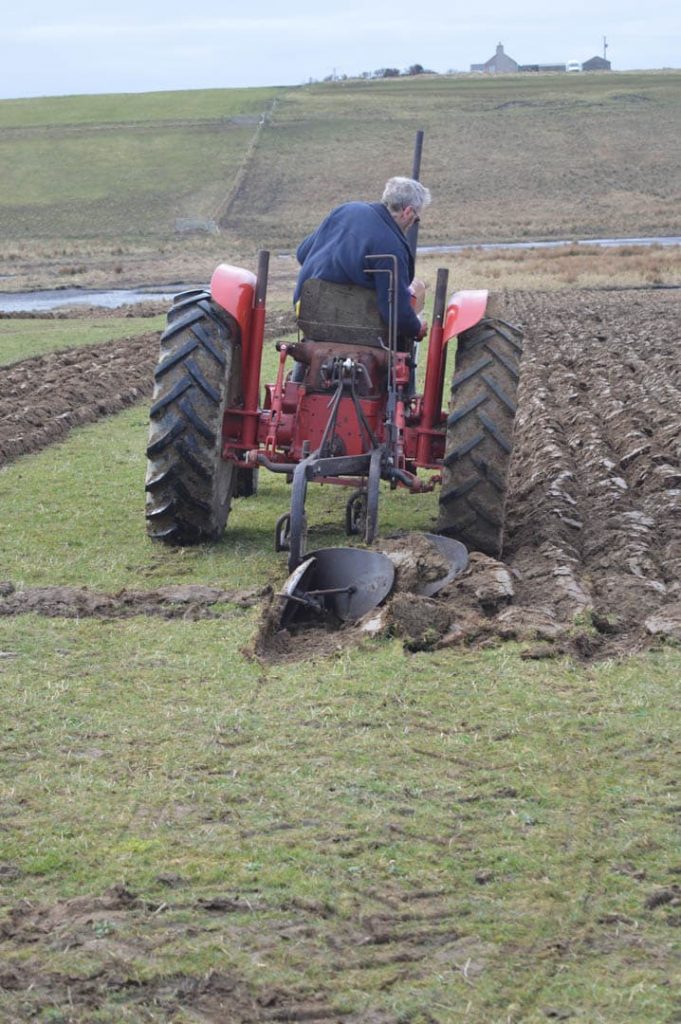 A Biannual Open Stock Judging event which we hold before the Royal Highland Show to encourage Young Farmers as well as people from the Mainland that are interested in Stock Judging to come across and take part.
The Agricultural Show – (AKA The Cattle Show) Is held Annually on the Tuesday of Show week. It has grown over the years and now has sections for Cattle, Sheep, Goats, Horses, Dogs & Poultry.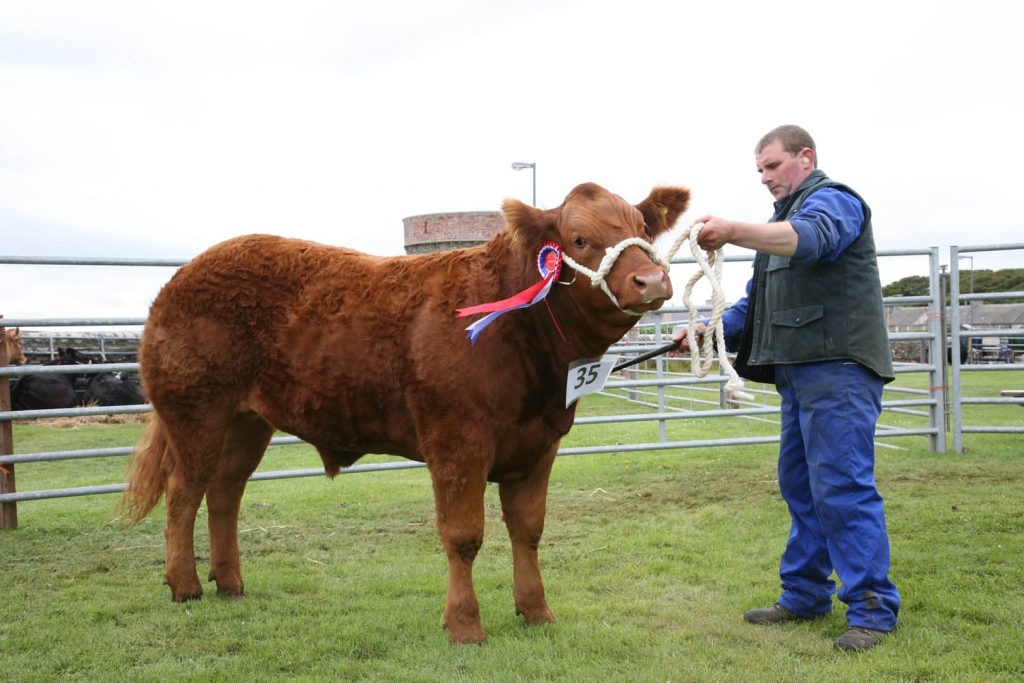 We encourage spectators to come along to all of our events, everyone is welcome. You don't have to be a farmer to join in on the fun.
To finish off our calendar we have a Harvest Home which we present the prizes from the Show. These last few years we have catered for the meal ourselves and it has become a popular Community event.
Contact Details:
Gemma Leslie, Secretary
Quoymorhouse
Balfour
Shapinsay
KW17 2EA
Tel: (01856)711229
e-mail: gemmamcgoo@yahoo.co.uk